Supplement Kits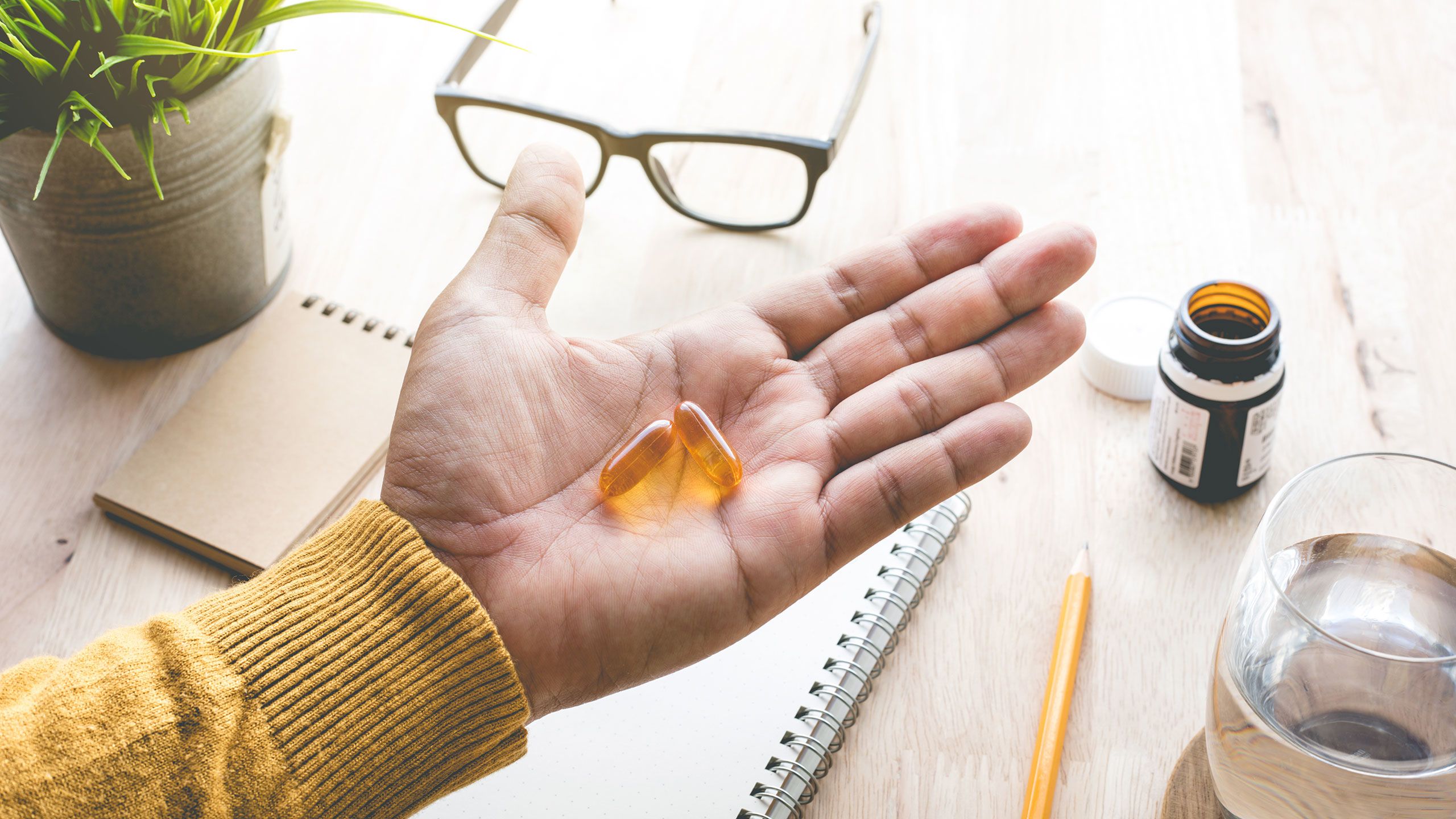 The Hormone Diet Detox
•    Weight Loss Starter Kit
•    Belly Fat Kit
And more ….Shop all kits.
We feel it is beneficial for most people to begin with The Hormone Diet Detox Kit 30 Program and then to move-on next to the kit that suits your goal, such as boosting thyroid health, energy, and weight loss, weight loss starter kit, or targeting belly fat. Whatever your health concern or goal is, be certain we have the kit for you!
In addition, our patients and readers find the following products very beneficial to their programs.  Many of these products also help keep you on the right track when on one of  the diet plans in Dr. Turner ND's  books.
•    Clear Fiber, the hypoallergenic fiber supplement to consume at breakfast in your smoothies, coffee, water, or the low-carb liquid of your choice. This assists appetite control and metabolism for the whole day. Clear Fiber contains a blend of both soluble and insoluble fiber and it is free of psyllium.
•    Regular Girl Fiber, a tasteless soluble fiber supplement we suggest having in the afternoon combined with low-GI fruit for appetite control, digestive cleansing and belly fat loss.
•    Dream Protein – Chocolate or Vanilla to make smoothies
•    Clear Complete With a Multivitamin– Chocolate or Vanilla or  Clear Complete Without a Multivitamin – Chocolate (Clear Complete products are whey-based meal replacements) or Clear Vegan-Protein Complete Cleanse (pea-based meal option on the go with additional liver detox support for phase I and phase II detoxification pathways. Meal replacements and protein bars are perfect to keep at the office or for an "on the go" option on the way to the gym.
•    And if you have trouble falling or staying asleep, always address this as part of your kit too! Sleep is essential. We have a complete line of natural options to assist sleep, however, our top sellers are Clear zzz's, Insomnitol Chews and Clear Balance, which can be used separately or in combination half an hour to an hour before bedtime.